In a surprising turn of events, Hollywood heartthrob Timothée Chalamet and reality TV star Kylie Jenner were seen together for the first time at Beyoncé's Renaissance World Tour in Los Angeles. This unexpected sighting has sparked a flurry of speculation and excitement among fans and media outlets.
The two celebrities, known for their individual fame and successful careers, were spotted enjoying the concert in each other's company. The event itself was a star-studded affair, with Beyoncé delivering an electrifying performance that had the audience enthralled.
Timothée Chalamet, known for his roles in critically acclaimed films like "Call Me by Your Name" and "Dune," has been a heartthrob in the entertainment industry. On the other hand, Kylie Jenner, a member of the famous Kardashian-Jenner family, has carved her own path to success with her cosmetics empire and reality show.
The sighting of these two celebrities together has raised questions about whether it was just a friendly outing or if there's more to their relationship. Both Chalamet and Jenner have been in the spotlight for their romantic lives, and any hint of a new romance between them would undoubtedly create a buzz in the media.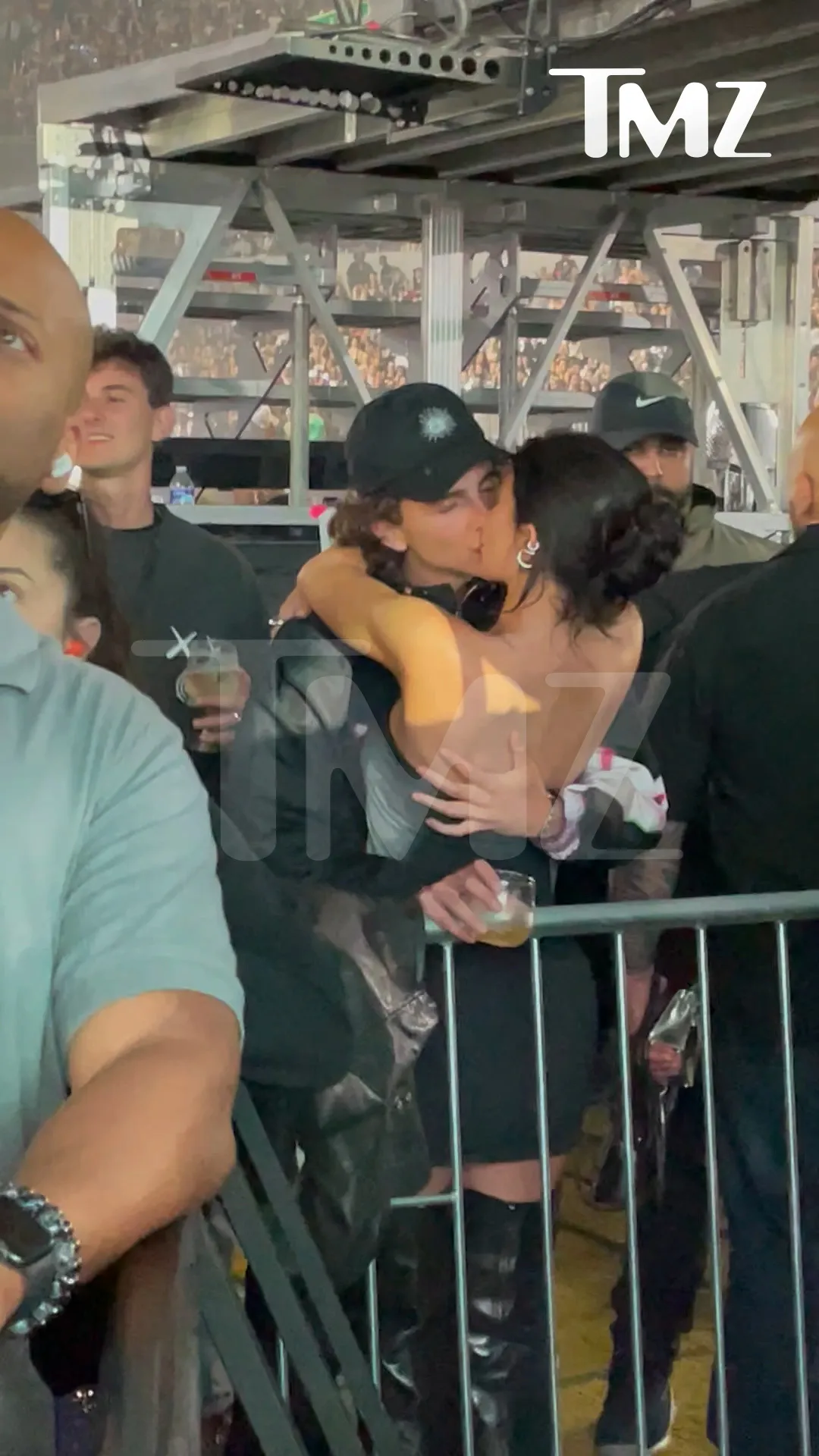 However, it's essential to remember that celebrities often attend events and social gatherings together, and it doesn't necessarily indicate a romantic involvement. The entertainment industry is known for its close-knit community, and stars frequently cross paths at various events and functions.
As fans and media continue to speculate about the nature of Timothée Chalamet and Kylie Jenner's outing at the Beyoncé concert, only time will tell if this marks the beginning of a new celebrity relationship or if it was simply a night of enjoying great music and entertainment in the company of friends.
In the world of showbiz, surprises are commonplace, and celebrity sightings like this one keep fans guessing and eagerly awaiting the next big headline. Whether it's a budding romance or just a friendly night out, Timothée Chalamet and Kylie Jenner's appearance together at Beyoncé's concert has certainly added an exciting twist to the entertainment news cycle.