A recent study conducted by researchers at Dartmouth suggests that the ability to descend from trees safely played a significant role in the evolution of the flexible shoulders and elbows observed in apes and early humans. The study, titled "Downclimbing and the evolution of ape forelimb morphologies," highlights how the need to navigate trees efficiently may have driven the development of these versatile appendages.
The researchers utilized sports analysis and statistical software to analyze videos and images captured during chimpanzee and mangabey climbs in their natural habitats. Their findings revealed that while climbing upwards, both chimpanzees and mangabeys maintained bent shoulders and elbows, much like human arms when reaching for a high shelf. However, when descending, chimpanzees extended their arms above their heads, akin to a person descending a ladder, especially as their greater body weight pulled them downward.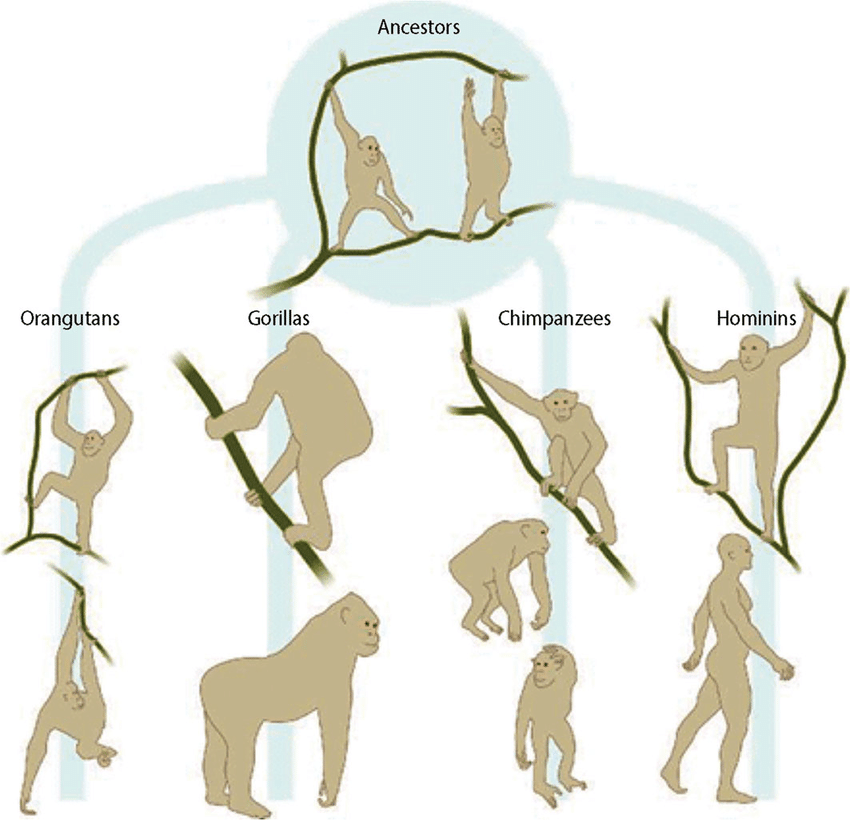 Luke Fannin, the first author of the study and a graduate student at Dartmouth, noted that their research sheds light on the importance of "downclimbing" in the evolutionary history of apes and early humans. While previous studies have explored the mechanics of climbing upwards, this study delved into the adaptations that facilitate safe descents, a critical aspect of life for these primates.
Dr. Christopher Flowers, an expert in the field, highlighted the significance of downclimbing in shaping the anatomical differences between monkeys and apes, which ultimately extended to early humans. The study suggests that the risk of falls during descents would have driven natural selection to favor anatomies that allowed primates to navigate trees safely.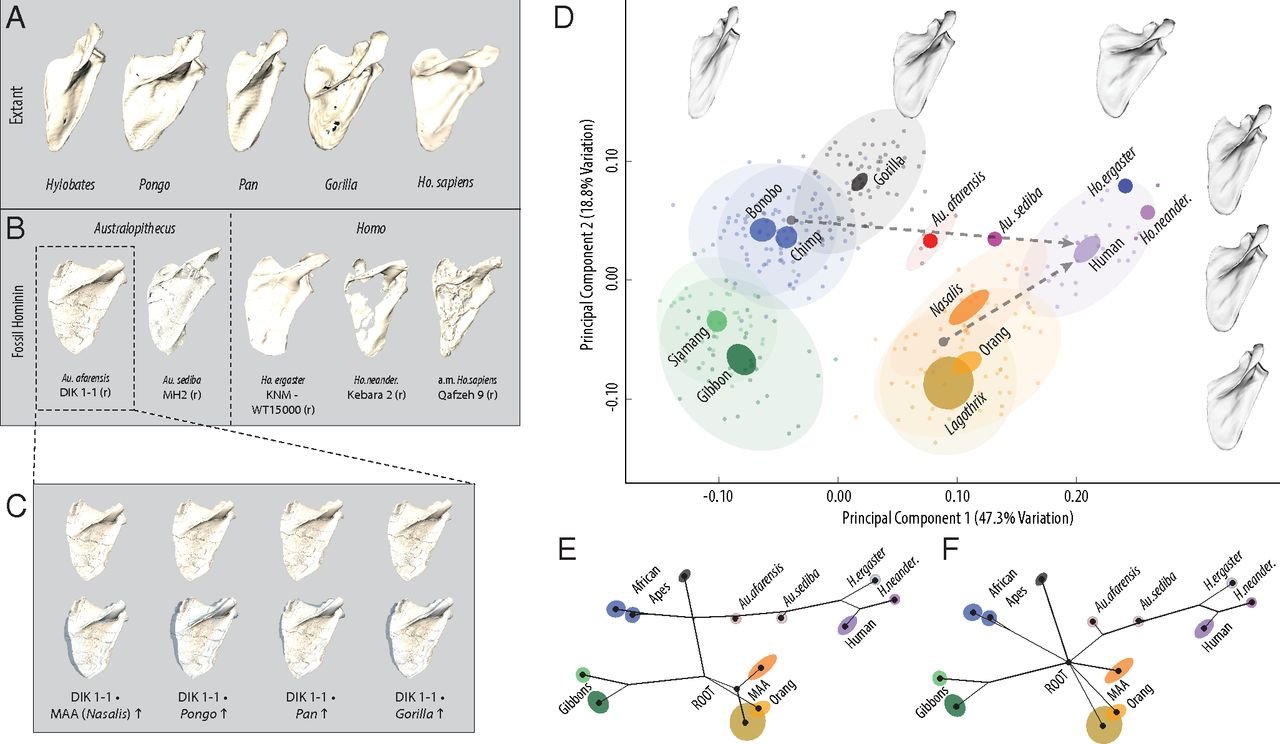 Furthermore, the study revealed that flexible shoulders and elbows would have been beneficial for early humans, such as Australopithecus, who could climb trees for safety at night and descend during daylight hours without injury.
The adaptation of anatomical structures that permitted safe descents played a crucial role in the evolutionary development of early humans. These adaptations, combined with the use of tools and the ability to gather food efficiently, were essential for survival.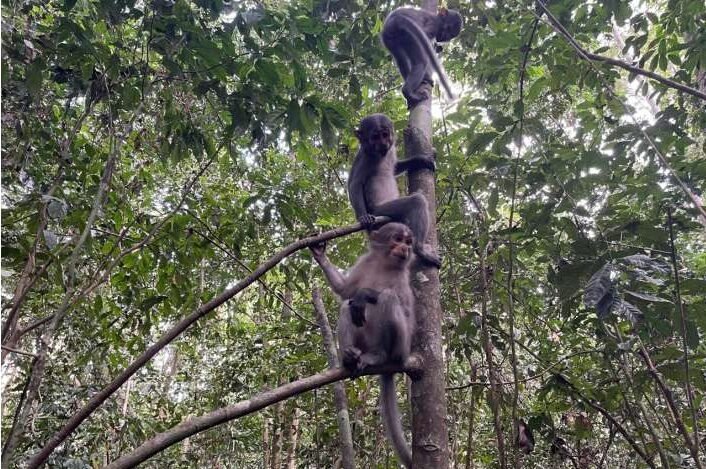 The study's findings also highlight the role of flexible shoulders and elbows in enhancing early humans' hunting capabilities. Once Homo erectus harnessed fire for protection against nocturnal predators, our ancestors' bodies evolved further, resulting in broader shoulders capable of a 90-degree angle. This anatomical transformation, combined with free-moving shoulders and elbows, equipped early humans with the ability to throw accurately, a skill that eludes apes.