On a serene Sunday in Los Angeles, Hollywood actress Renee Zellweger, known for her roles in films like "Bridget Jones's Diary" and "Chicago," opted for a makeup-free look as she took her beloved golden retriever, Dylan, for a walk in a local park.
The 54-year-old actress kept her attire casual and comfortable, wearing grey chinos rolled up at the ankles and a long-sleeved grandad tee. Completing her ensemble, Renee donned pink trainers and a slate grey cap while tying her blonde tresses into a messy low bun. As she strolled through the park, Renee showered her furry friend with affection and ensured he received his daily exercise.
This leisurely dog walk coincides with recent rumors that Renee Zellweger is engaged to Ant Anstead, 44, a television presenter and motor specialist, with whom she has been in a relationship for just over two years. According to reports by The US Sun, the actress has shared her plans for a wedding with close friends.
An inside source revealed, "Renee and Ant are keeping their plans incredibly private, they're not planning a big public announcement." The source added, "She has been telling her inner circle about organizing their nuptials. Everything will be very low-key. Her relationship with Ant is super strong, and they're madly in love, and they can't wait to get hitched."
Renee and Ant first crossed paths in April 2021 while filming an episode of his series "Celebrity IOU Joyride." At the time, Renee was grieving the loss of her publicist, Nanci Ryder. When asked by Harper's Bazaar if she believed Ant was a gift from her late friend, Renee responded that they "joke about that" and expressed her smile-inducing thoughts about the serendipity of their meeting.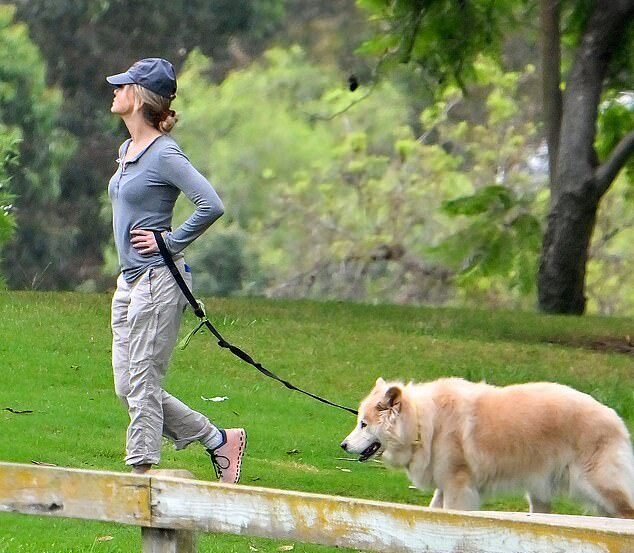 A friend of Renee shared with People that she is "head over heels" and "has never been happier" in a relationship. The insider said, "She thinks this is the real deal. She's never been happier. They're a great couple." The source emphasized that sometimes two people meet and click, with perfect timing. Both Renee and Ant value privacy and share a dislike for public scrutiny, making their connection even stronger. Ant is known for his creativity and unconventional thinking, which aligns well with Renee's preferences.
Before her relationship with Ant Anstead, Renee Zellweger was briefly married to country star Kenny Chesney for just four months in 2005. She was also engaged to Jim Carrey from 1999 to 2000. Additionally, she had a romantic connection with Bradley Cooper during the filming of "Case 39" in 2009, sparking engagement rumors, but they eventually went their separate ways in 2011.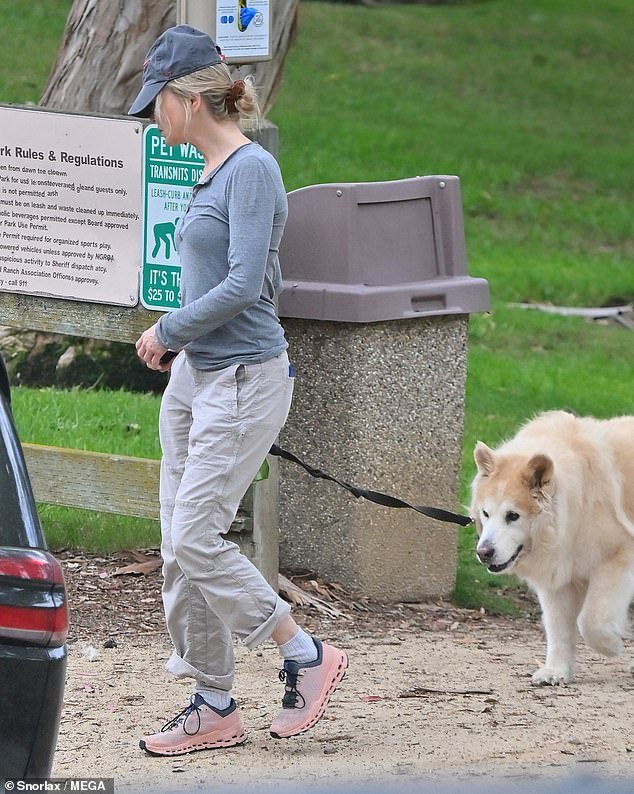 Ant Anstead, on the other hand, had a long-term relationship with musician Doyle Bramhall II from 2012 to 2019. He was previously married to Louise from 2005 until 2017, and they welcomed two children, Amelie and Archie. Ant later married Christina Hall in 2018, and they had a son named Hudson in 2019. However, the couple divorced in 2021, leading to a messy public custody battle that lasted for months.
As fans eagerly await news of Renee and Ant's engagement, their love story continues to captivate hearts with its serendipitous beginnings and deep connection.