The world is mourning the loss of the legendary singer-songwriter Jimmy Buffett, known for his iconic hits like "Margaritaville." As tributes pour in, a South Florida dermatologist is drawing attention to the rare and aggressive skin cancer that claimed the life of this beloved musician.
Jimmy Buffett, at the age of 76, lost a four-year battle with Merkel cell carcinoma on a fateful Friday. Dr. Jeffrey Fromowitz, a dermatologist in Boca Raton, South Florida, is helping us understand this less common form of skin cancer.
"When we talk about skin cancers, we usually think of the big three: basal cell carcinoma, the most common; followed by squamous cell carcinoma, and then there's malignant melanoma, which often worries us the most," explained Dr. Fromowitz.
However, Merkel cell carcinoma, the fourth in line, is a far less frequent occurrence. Dr. Fromowitz shared, "When we look at the data, it's as few as 2,500 to 3,500 cases a year in the U.S. This is a very uncommon skin cancer."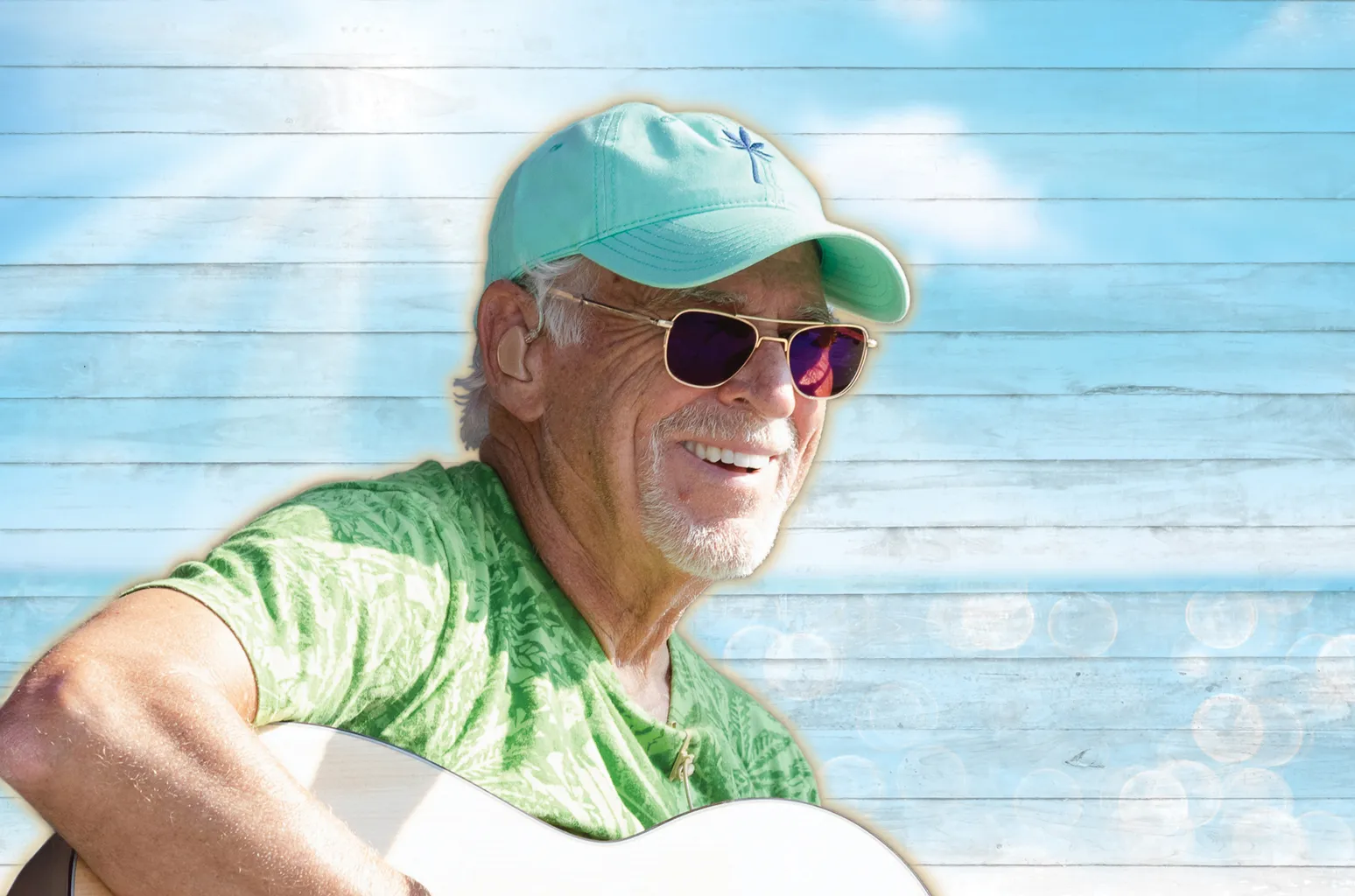 What makes Merkel cell carcinoma particularly challenging is its tendency to return, even after surgical removal, and its ability to metastasize in approximately half of those affected, making it an aggressive adversary. "About 80% of cases are linked to an infection with a virus called the Merkel cell polyomavirus. We believe there's exposure to this virus at some point in life, and many years to decades later, this cancer can develop and take shape," Dr. Fromowitz explained.
He noted that around 20% of cases are associated with exposure to ultraviolet (UV) light.
However, there is hope for those diagnosed with Merkel cell carcinoma, especially when it is detected early and treated promptly. "If caught early and surgically removed with clear margins, there's a more than 70% five-year survival rate," Dr. Fromowitz emphasized. "People can still do relatively well with it."
To achieve favorable outcomes, early diagnosis and treatment are crucial. Dr. Fromowitz stressed the importance of undergoing an annual, full-body skin examination, as Merkel cell carcinoma often presents as inconspicuous small red bumps on the skin.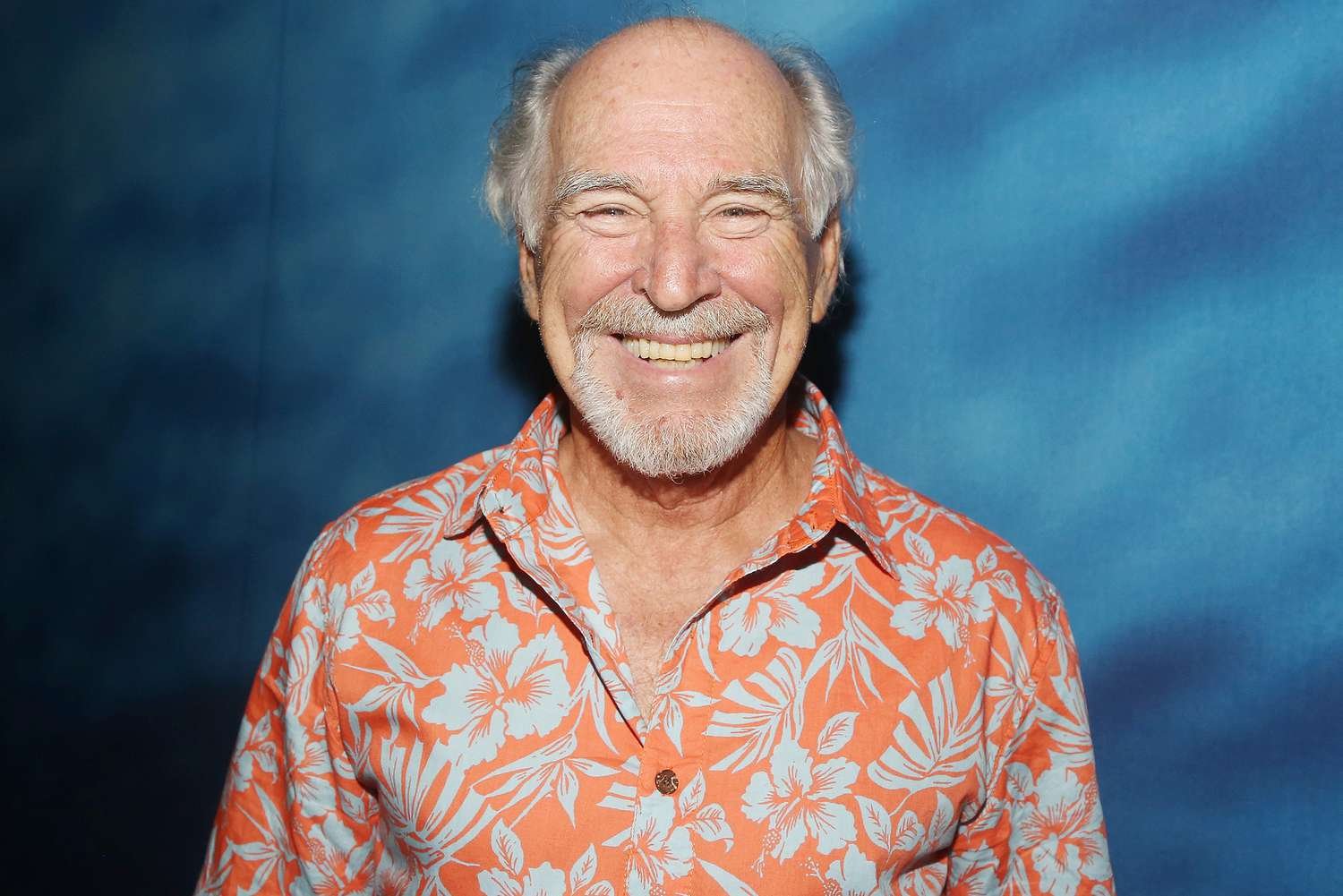 Preventing Merkel cell carcinoma, like other forms of skin cancer, can also be accomplished through daily sunscreen application, according to Dr. Fromowitz. Protecting your skin from harmful UV rays is a simple yet effective way to reduce the risk of skin cancer.
As the world remembers Jimmy Buffett and his contributions to the music industry, his battle with Merkel cell carcinoma serves as a reminder of the importance of skin health awareness and early intervention in combating rare and aggressive forms of cancer.