As the countdown to Apple's highly anticipated iPhone 15 launch continues, the tech world is abuzz with fresh leaks and insights into what the latest iteration of the iconic device will bring to the table. Here's a roundup of the latest developments:
iPhone 15 Camera Upgrades:
This week, details about upgrades to the iPhone 15's camera system emerged. While all four models are set to receive new hardware enhancements, the spotlight is on the iPhone 15 Pro Max. The key camera upgrades include:
48-Megapixel Sensor: Both the iPhone 15 and 15 Plus will feature a 48-megapixel sensor, a substantial improvement over previous models.
Telephoto and Ultrawide Lenses: The iPhone 15 Pro will sport new telephoto and ultrawide lenses with increased megapixels, offering users improved photography capabilities.
Optical Zoom: The most significant upgrade will be reserved for the iPhone 15 Pro Max. It will feature an enhanced telephoto system with hardware-based zoom capabilities. This upgrade will double the iPhone's zoom capabilities from 3X to approximately 6X, achieved through physical lens adjustments rather than software enhancements.
Production Delays and Availability:
While excitement for the iPhone 15 launch is palpable, it may be a bit longer than expected before customers can get their hands on these devices. Production issues have resulted in lower-than-anticipated stock levels for the new iPhone models. Notably, camera sensors for the standard iPhone 15 models and the titanium chassis for the Pro models have posed significant manufacturing challenges. Approximately 15% of regular models are affected by these production difficulties.
The iPhone 15 Pro Max, in particular, is facing a delay of up to a month due to yield problems with Sony, the supplier of image sensors for the device. This delay means that eager customers might need to wait until late October before the flagship model becomes widely available.
Countdown to Launch:
As the launch event approaches, Apple's marketing machine is in full gear. A YouTube countdown clock has become a tradition, ticking down the seconds to the moment the Apple Store doors open. The grand reveal is expected to include not only the iPhone 15 family but also new Apple Watch Series 9 and Apple Watch Ultra second-generation models, as well as potentially new AirPods Pro.
Price Hike for Pro Models:
For fans of the iPhone 15 Pro and Pro Max, there's news of a potential price increase. Leaked details suggest that the new handsets may come with a significant markup. Titanium construction, coupled with advanced optical hardware, is cited as the primary reason for this price hike. The iPhone 15 Pro Max, in particular, could see a price increase of up to $200, potentially making it the most expensive iPhone ever released.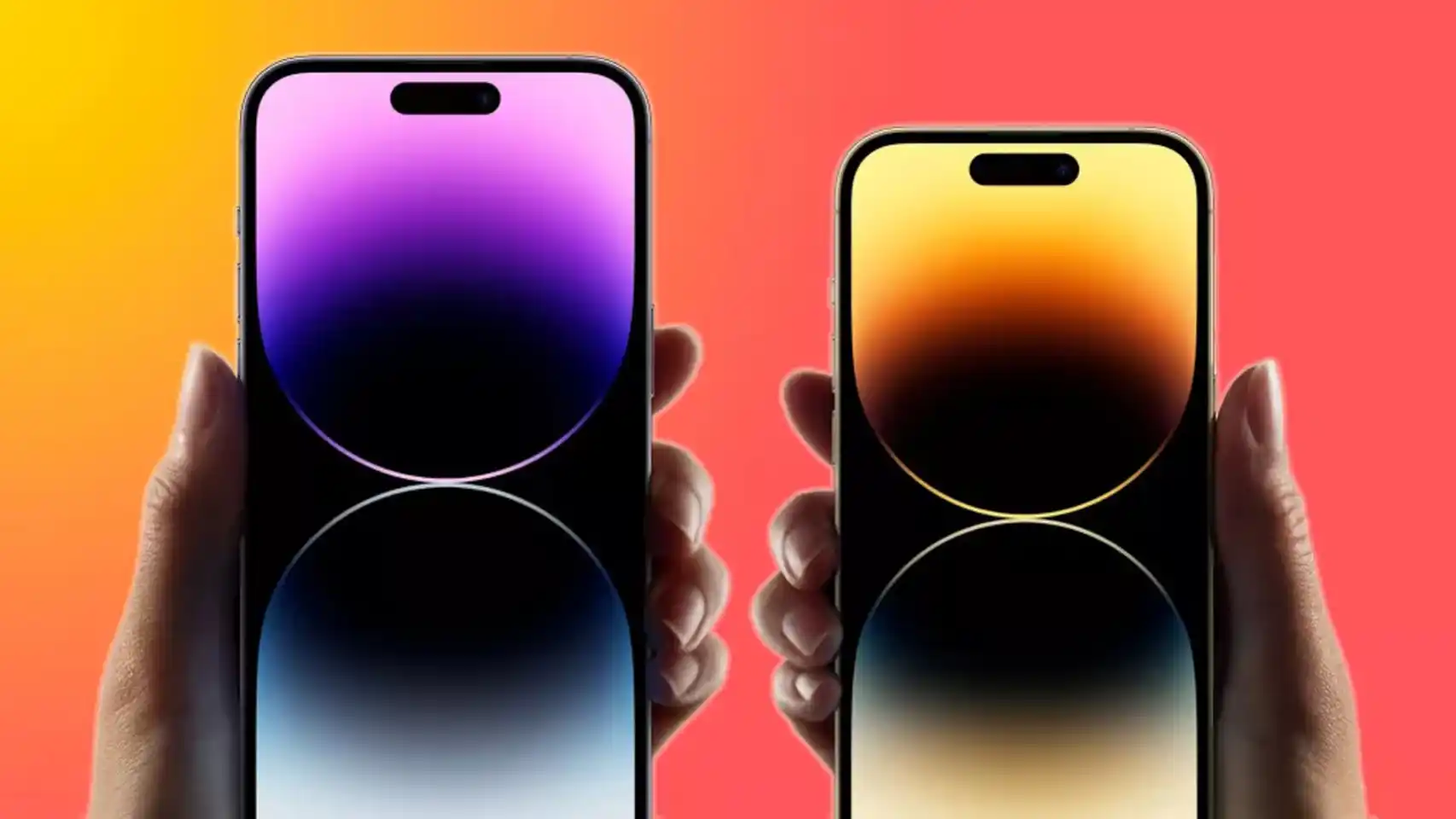 Apple's Budget MacBook:
There are intriguing signs from the supply chain indicating that Apple is preparing to launch a more affordable MacBook aimed at competing with Chromebooks. Expected to debut late next year, this move could signal a shift for Apple as it targets a lower price point, potentially going below the recognized $999 mark. However, it could be a risky move for the company, potentially impacting its brand image.
EU Regulations for Apple:
In the realm of regulation, the European Union has designated three of Apple's key properties—the App Store, Safari browser, and iOS—as "gatekeepers." These platforms' market strength has prompted the EU's Digital Markets Act (DMA) to seek stricter regulation, preventing favoritism toward Apple's services over rivals and ensuring greater user choice when it comes to app downloads.
Stock Woes for Apple:
Finally, Apple's stock took a hit this week as restrictions were imposed on the use of iPhones by Chinese government officials. This development raised concerns about Apple's business prospects in the second-largest economy globally, resulting in a significant drop in the company's stock value.
As the iPhone 15 launch draws near, the tech world eagerly awaits what promises to be another milestone in Apple's history. Stay tuned for more updates as the event unfolds.