In a recent development surrounding Joe Jonas and Sophie Turner's divorce, the singer and doting dad made it clear that he is deeply committed to taking care of his two daughters. Joe's actions speak louder than words, as he was spotted enjoying a breakfast date with his little ones at Sweet Butter Kitchen in Los Angeles.
Joe, who filed for divorce from Sophie the day before, appeared to be fully in "dad mode" during the outing. He was accompanied by his adorable children, 3-year-old Willa and her 1-year-old sister, as well as a friend who joined in to help care for the kids. Despite the challenging circumstances, Joe wore a cheerful expression, making the children smile and sharing high-fives as they all enjoyed their meal and engaged in conversation.
These heartwarming moments painted a picture of a devoted father who continues to prioritize his children's well-being. At 34 years old, Joe Jonas displayed a genuine dedication to fatherhood, even in the midst of a significant life change like divorce.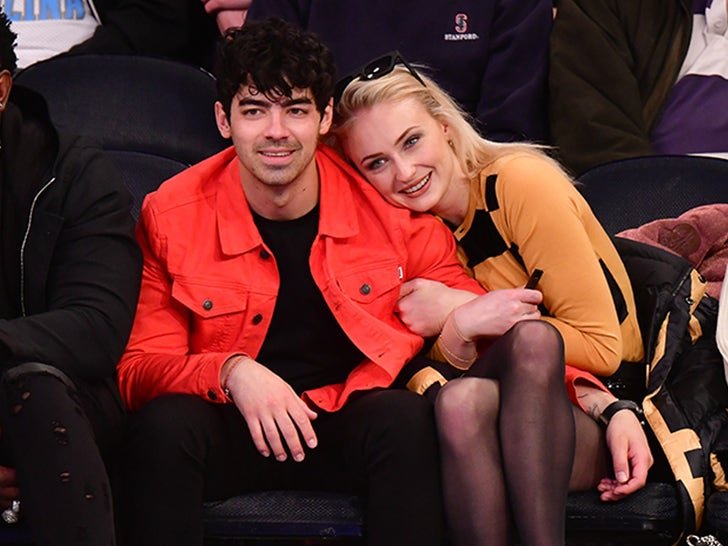 Joe's commitment to his children was further evident in the divorce filing, where he requested joint custody of their daughters. In the legal documents, Joe expressed his desire for a court to establish a parenting plan that ensures regular and meaningful contact between him and Sophie.
As previously reported by TMZ, the couple's relationship had been facing challenges for approximately six months due to differences in their lifestyles. Multiple sources revealed that Joe saw something on a Ring camera that prompted him to consider ending the marriage.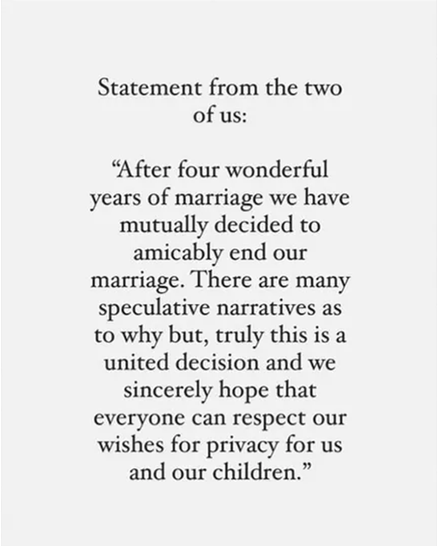 Joe and Sophie have since released a joint statement, announcing their decision to "amicably end our marriage." Despite the difficulties they encountered in their relationship, it is clear that they are committed to co-parenting their daughters and providing them with love and support.
Joe Jonas's actions as a devoted father serve as a reminder that, even in challenging times, the well-being of their children remains a top priority for both him and Sophie Turner. Their dedication to parenting underscores their commitment to ensuring their daughters have a loving and stable environment as they navigate the complexities of divorce.