Health officials worldwide are closely monitoring the Pirola Covid strain, which is rapidly spreading and has already reached the UK. But what sets it apart from previous variants? What are the reported symptoms, and should we be alarmed?
Scientifically known as BA.2.86, this new variant is a descendant of Omicron, raising concerns due to its 35 mutations on the spike protein, a target for Covid vaccines. While some of these mutations have unknown functions, others may help the virus evade the immune system.
The genetic changes in Pirola are significant, similar to the leap seen between the initial Omicron variant and the Delta variant, according to the US Centers for Disease Control and Prevention (CDC).
As for the symptoms associated with BA.2.86, it's still too early to pinpoint specific differences, as scientists are analyzing recent cases. However, if it follows the pattern of other Omicron descendants, there could be some tell-tale signs to watch out for.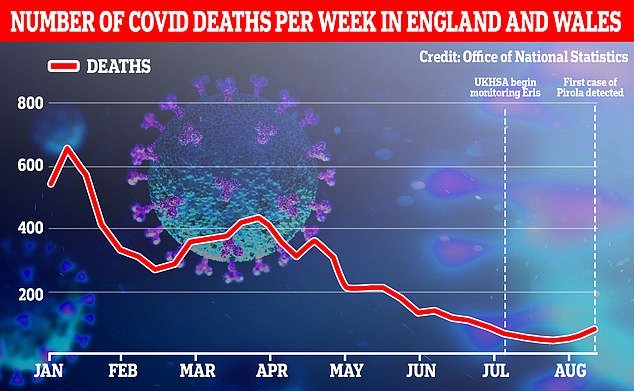 Runny Nose and Sneezing
Research suggests that Pirola's ancestor, BA.2, was linked to "cold-like" and "influenza-like" symptoms, including a runny nose.
Headache
Some patients infected with newer variants, including BA.2, have reported headaches, along with nausea or vomiting, rather than the loss of taste or smell.
Fatigue: Fatigue or sleep disturbances are frequently associated with the BA.2 variant, possibly due to its vascular effects.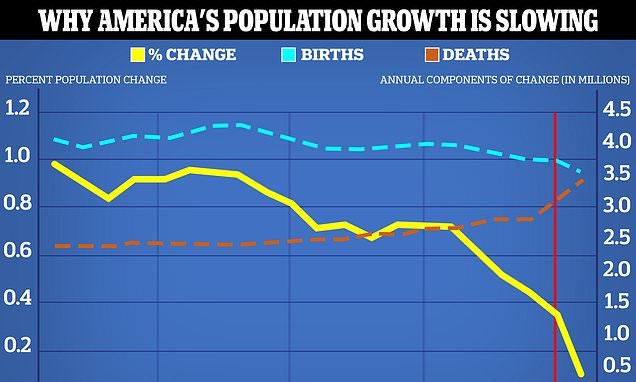 Sore Throat
A sore throat has also been commonly reported among BA.2 patients, as the variant appears to affect the upper airways more than the lungs.
Fever
Both research studies and common signs indicate that fever is a notable symptom for BA.2 infection.
Persistent Cough
While a persistent cough is a classic Covid symptom, BA.2 cases may involve coughing many times a day, often dry unless a bacterial infection is present.
Current Covid tests and medications, such as Paxlovid, Veklury, and Lagevrio, appear to be effective against BA.2.86. However, prevention remains crucial, and individuals with symptoms should continue testing to reduce potential transmission.
Regarding the severity of BA.2.86, there is currently no evidence suggesting it causes more severe illness than other Omicron descendants or has an increased ability to evade vaccine protection. Recent research hints at its potential to evade the immune response, but it appears to be less infectious than previous variants.
In conclusion, while Pirola raises concerns, ongoing monitoring and vaccination efforts are essential as society returns to normalcy.