Microsoft has just unveiled a bunch of exciting features that are set to arrive in the upcoming Xbox September update, promising improvements and added functionality for gamers. While the exact release date remains undisclosed, Microsoft assures users that the update is on its way "soon."
One of the headline features that's sure to grab the attention of social gamers is the introduction of Discord streaming. This new feature enables Xbox users to effortlessly stream their gameplay directly to their Discord friends. To make this possible, players will need to link their Discord and Xbox accounts. Once the setup is complete, all it takes is a simple click on the "Stream Your Game" button to start sharing your gaming adventures.
In the spirit of social gaming, the update also includes a feature that allows players to request to join their friends on Xbox. When you send a request, your friend can respond with a party invite, game invite, or a quick message to connect and play together.
Another significant addition to the September update is Variable Refresh Rate (VRR) support. VRR allows your TV or monitor to adjust its refresh rate based on the content you're viewing. This results in a smoother gaming experience, as the display adapts to the demands of the game. Players have the flexibility to customize when VRR is active through the TV & Display Options menu, giving them more control over their gaming visuals.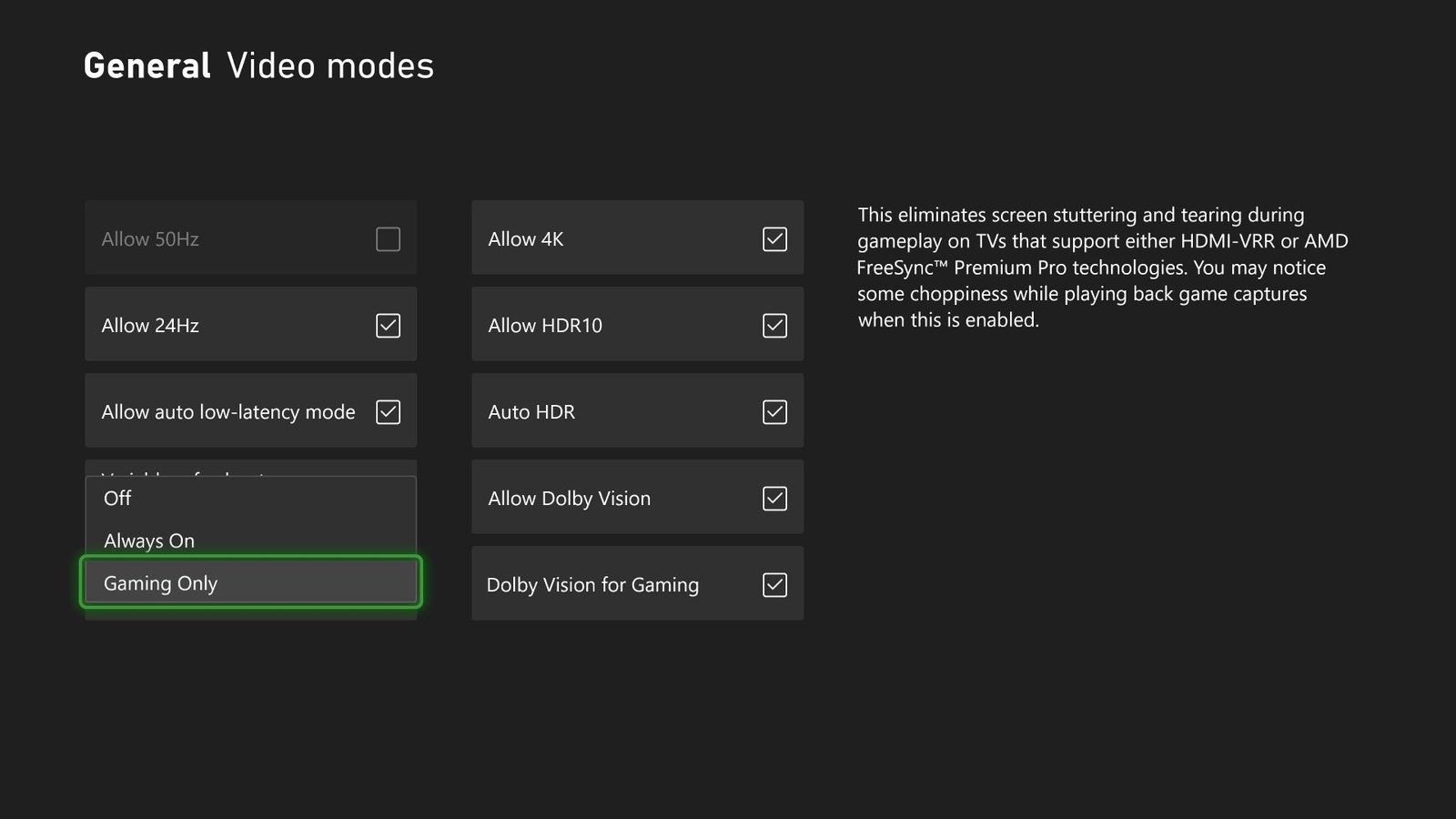 Microsoft is also putting a spotlight on Rewards in the Xbox operating system. A dedicated "My Rewards" tab will be added to the pop-up menu that appears when you press the Xbox button. This convenient addition allows players to easily access the "Redeem Rewards" page, making it simpler than ever to take advantage of rewards and benefits.
But that's not all! The September update brings a range of smaller yet noteworthy features to enhance the overall gaming experience. Gamers can look forward to Wish List notifications, an upgraded voice chat reporting system, and smoother accessory pairing.
As the release date for this exciting update draws near, Xbox users can eagerly anticipate a more social, customizable, and user-friendly gaming experience. Microsoft continues to demonstrate its commitment to delivering features that cater to the diverse needs and preferences of gamers worldwide. Stay tuned for more details and the official release date of the Xbox September update.