The Cuban government has recently taken action against what it describes as a "human trafficking network" that had been recruiting Cuban citizens, both in Russia and Cuba, to join the Russian armed forces for the ongoing conflict in Ukraine. The Cuban Ministry of Foreign Affairs issued a statement confirming the commencement of criminal proceedings against this network.
According to the ministry's statement, Cuban authorities have begun dismantling the recruitment group linked to Russia. The network's aim was reportedly to enlist Cuban citizens, including those residing in Russia and Cuba, into the military ranks for participation in operations in Ukraine.
The Cuban Ministry of Foreign Affairs emphasized the nation's "firm and clear historical position against mercenarism" and reiterated that Cuba is "not part of the war in Ukraine." However, the statement did not provide details about the individuals or organizations responsible for this alleged human trafficking network, nor did it specify the number of people affected. These claims have not been independently verified, and Russian authorities have not yet commented on the matter.
The Moscow Times reported on a social media account operating under the name of Elena Shuvalova, which had been posting advertisements for several months in a Facebook group called "Cubans in Moscow." These ads offered one-year contracts with the Russian Army. As of Tuesday, the group had amassed nearly 76,000 members. It's important to note that the statement from the Cuban Foreign Ministry did not mention this particular group.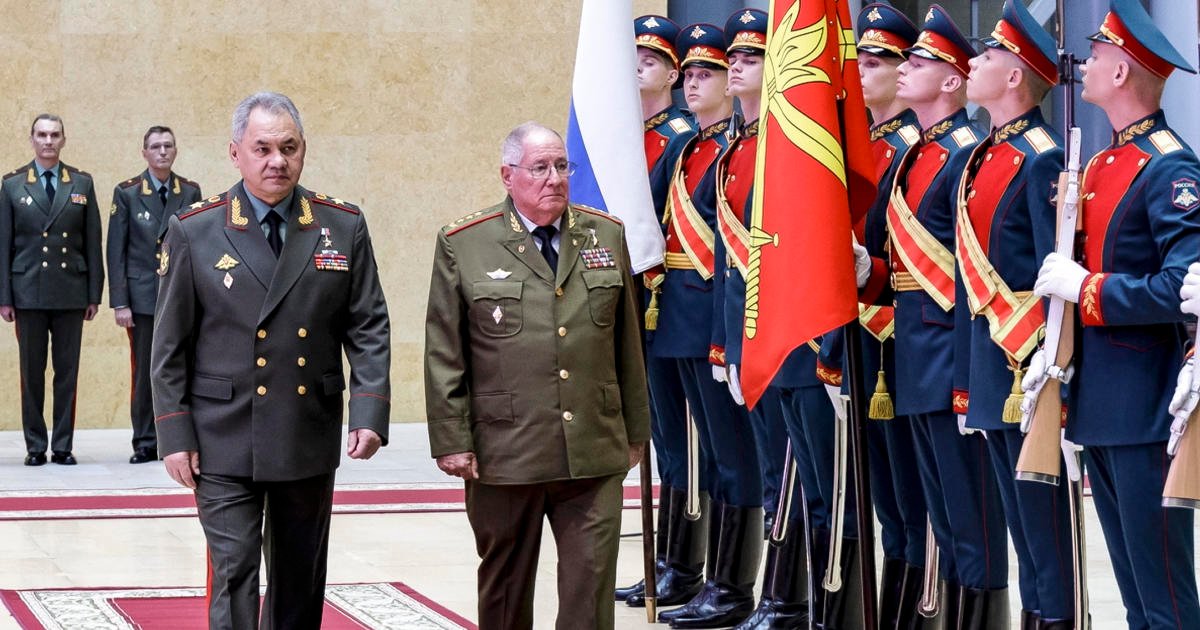 Cuba has maintained a close alliance with Russia since the Cuban Revolution in 1959. Álvaro López Miera, the head of Cuba's Ministry of the Revolutionary Armed Forces, visited Moscow in June and was received by his Russian counterpart, Sergei K. Shoigu. During this visit, Shoigu described Cuba as Russia's "most important ally" in the Caribbean and noted Cuba's understanding of Russia's reasons for initiating a "special military operation" in Ukraine.
Direct flights and a mutual visa-free regime for 90 days out of 180 have facilitated travel between Russia and Cuba. In the first half of 2023, approximately 70,000 Russian tourists visited Cuba, while about 11,000 Cubans traveled to Russia in 2022, according to the Russian state media and the Russian Association of Tour Operators.
This is not the first instance where a country has claimed that its citizens were being recruited to fight for Russia in Ukraine. In late June, a prosecutor's office in the Kostanay region of northern Kazakhstan issued a statement condemning advertisements that aimed to recruit individuals for "participation in the armed conflict in Ukraine." The statement pointed out that mercenary activities were prohibited by the Kazakh Constitution, making military involvement in a foreign country a criminal offense.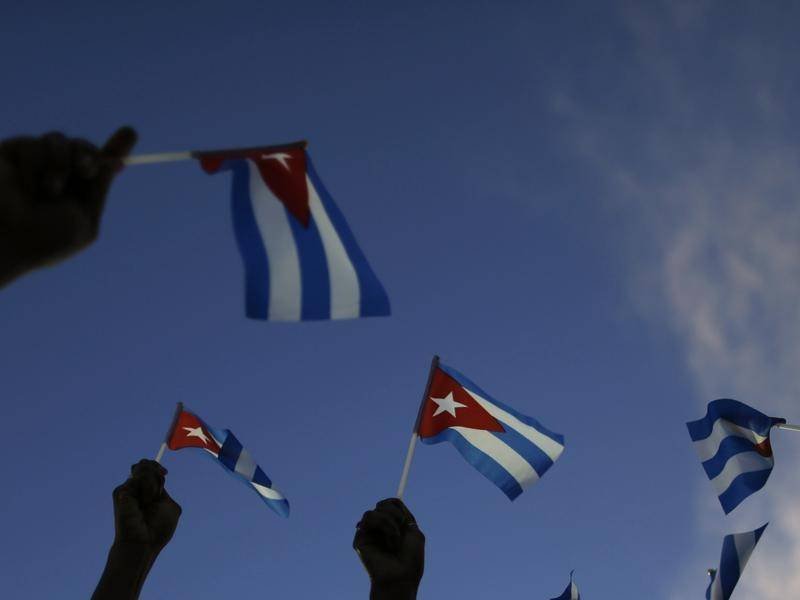 Reports from independent Russian media outlets in 2022 also suggested that Central Asian migrants in Russia were being recruited for the war. Some were promised expedited Russian citizenship applications if they took part in the conflict.
Mikhail Matveyev, a member of the Russian Parliament, recently proposed a bill that would allow individuals who had acquired Russian citizenship to lose it if they were found to have evaded military registration or mobilization.
In late 2022, Shoigu announced the need to expand the Russian Army's ranks from 1.15 million servicemen to 1.5 million. U.S. officials have noted that Russia has faced challenges in recruiting new soldiers. To address this, the Russian government has implemented measures such as making draft evasion more difficult and raising the maximum age for mandatory military service from 27 to 30. The situation continues to evolve as Russia seeks to bolster its military forces amid ongoing conflicts.