In an unprecedented development, China's President Xi Jinping is unlikely to attend the upcoming G20 leaders' summit, with the country's foreign ministry confirming that Premier Li Qiang will head the delegation. This marks the first time since the inception of the G20 in 2008 that a Chinese leader will not be present in person, although Xi participated virtually in 2020 and 2021 due to the pandemic.
U.S. President Joe Biden had expressed his hope for Xi's attendance at the summit in Delhi, but concerns arose over the possibility of the two leaders meeting following reports of Xi's doubtful participation.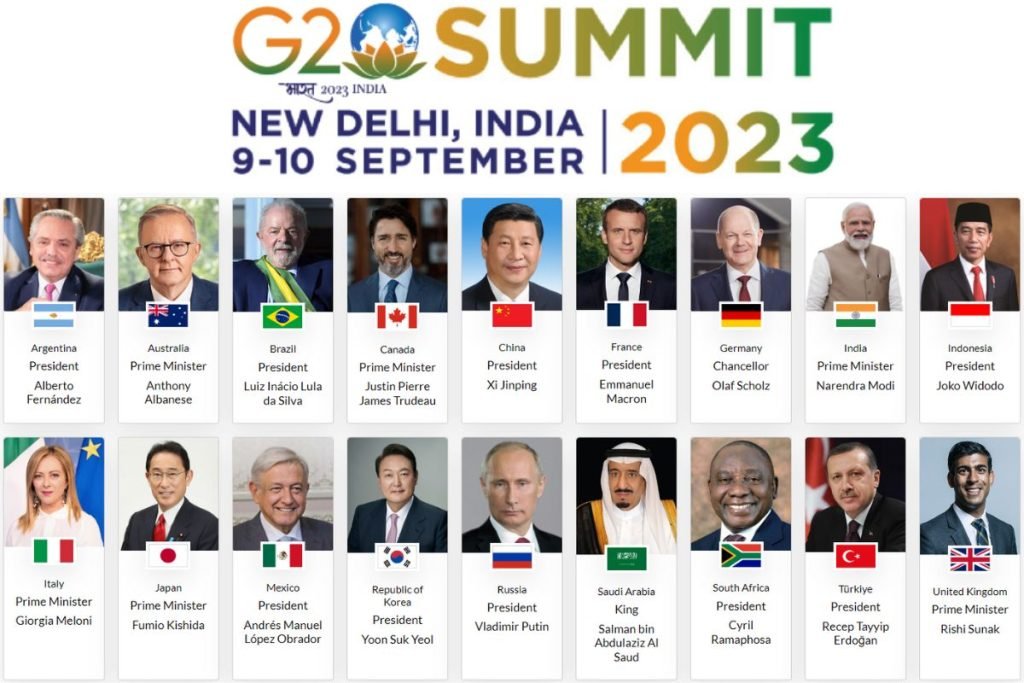 Analysts are speculating about the reasons behind Xi's absence, suggesting that it might be a diplomatic move aimed at India, the host country, with which China is embroiled in border disputes. It could also be part of China's broader strategy to elevate alternative multilateral groups, such as the Brics summit in South Africa, over those considered to be U.S.-dominated, like the G20 and G7.
Mao Ning, China's foreign affairs spokesperson, officially announced Li's leadership of the delegation but did not dispute reports of Xi's non-attendance. It's highly unusual for both of China's top leaders to be absent from the country simultaneously, especially at the same event.
Wen-ti Sung, a China expert and political scientist at the Australian National University, believes Xi's decision could be symbolic, emphasizing the idea of "east is rising, and the west is falling." Additionally, it might be a strategic move to avoid a meeting with Japan's Prime Minister Fumio Kishida, who is currently at the center of a propaganda campaign related to Japan's Fukushima wastewater release. Xi's absence could also be seen as a gesture of solidarity with Russian leader Vladimir Putin, who is also not attending the G20 and faces an international arrest warrant for war crimes.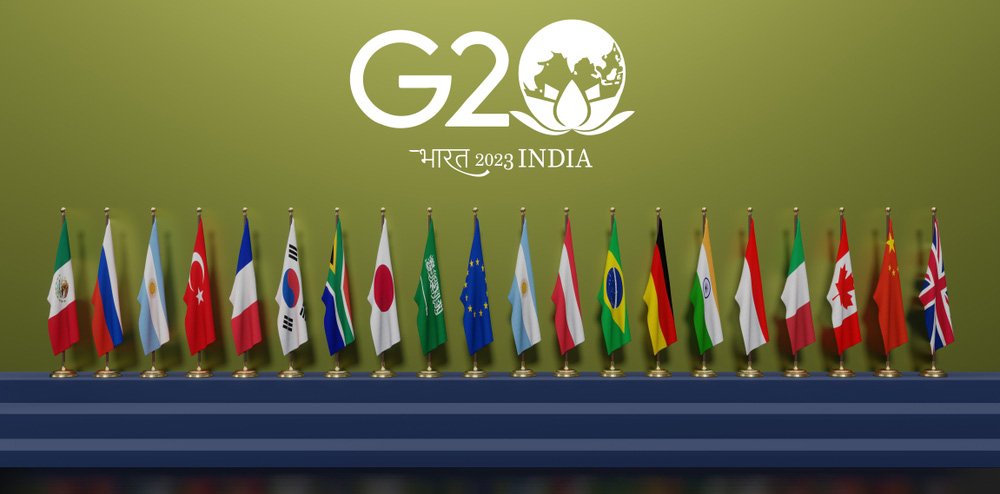 Xi and Biden, who have been working to repair relations between their governments, last met in person in November on the sidelines of the G20 in Indonesia. Biden, represented by Vice President Kamala Harris, is expected to attend the Association of Southeast Asian Nations (ASEAN) summit in Indonesia before flying to Vietnam following the G20 summit.
In Beijing, Mao accused the U.S. of pursuing a "zero-sum cold war mentality" in its Asian relationships and urged the U.S. to adhere to the principles of international relations and not harm regional peace, stability, and development.
Despite the ongoing rivalry between China and the U.S. in the Indo-Pacific region, neither Xi nor Biden attended this week's ASEAN summit. As the world awaits further developments, the absence of Xi Jinping from the G20 and other international summits underscores the evolving dynamics of global diplomacy and China's assertive role in shaping its foreign relations.